Want to play? Get in touch!
If you would like to join our league next season, sign up or contact us to find out more information.
Email
Our Leagues Enjoy:
10 to 15 games plus playoff tournament
Jerseys, Picture Pkg, & Custom Headbands
Full Snack Bar with hot food
Fields with Lights, Umpires, & Administrators
6u, 8u, 10u, 12u, & Uppers Divisions
---
Menifee ASA is a Proud Partner of Menifee Valley Little League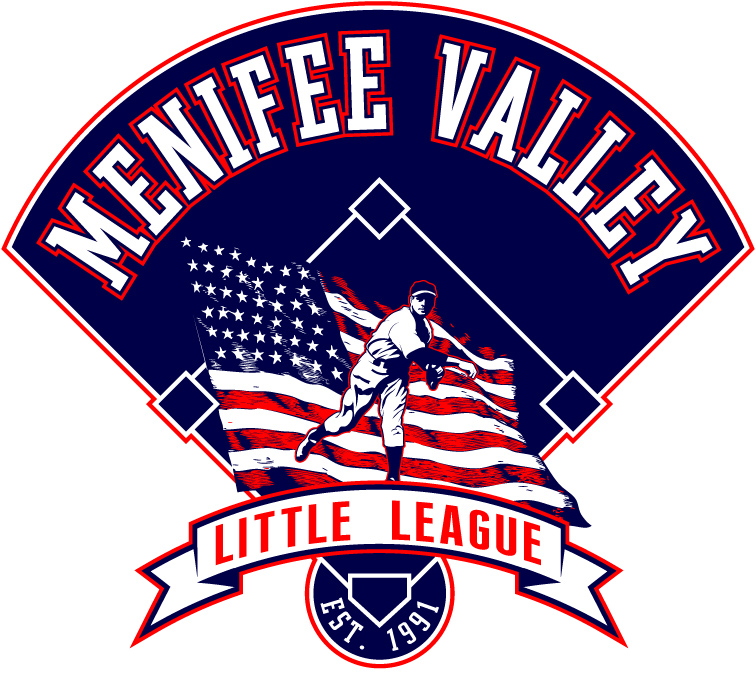 Sibling discounts available when you have         children playing in both leagues!
Connect with us:

Welcome to Menifee Girls Softball! Menifee Girls Softball is the original and ONLY all girls softball league for young ladies 4-19 years of age in the city of Menifee. Menifee ASA (Amateur Softball Association) is the gold standard in which softball is played through the United States and is the national governing body of the U.S. Olympic team and the World cup of Softball. Menifee Girls Softball strives to be a premier recreational softball organization by facilitating a positive and competitive environment to the girls of the Menifee community (ages 4 to 19) to learn and develop skills in the game of fast pitch softball.            

Through the work and dedication of volunteers, MGS operates as a non profit educational organization within the city of Menifee and surrounding areas as a member of ASA softball. MGS aims to provide and maintain a safe, competitive and educational experience to all its members. All league activities shall take place under the guidance of responsible adult supervision in a safe and friendly environment with an emphasis on education, skill development, equal participation, teamwork, good sportsmanship, community involvement, positive self image, and healthy competition. MGS relies on league fees, sponsorship, fundraising, and donations to maintain and advance all league activities, participation and competitiveness in the world of fast pitch softball.